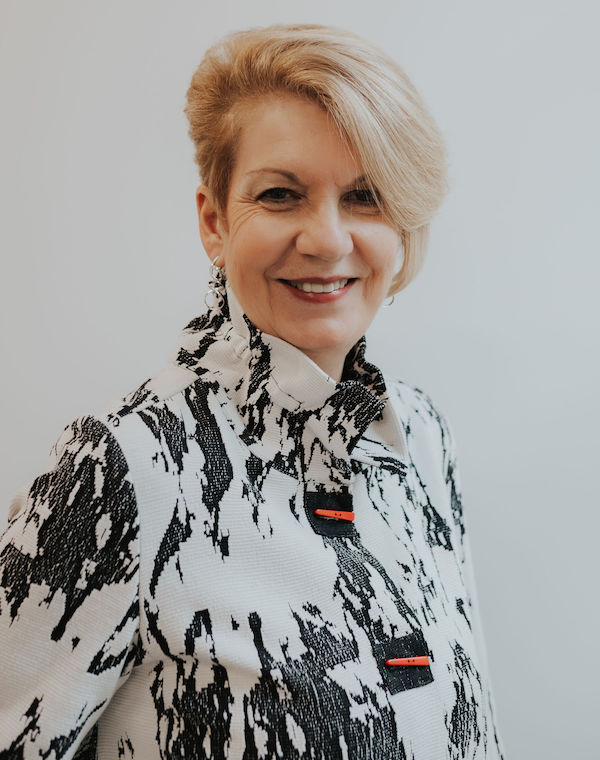 Put All The Coaching Pieces Together
Get support being a better coach.
About Me
Book Session
COACHING FOR COACHES
How can I help you?
Develop your coaching further, be supported in your coaching practice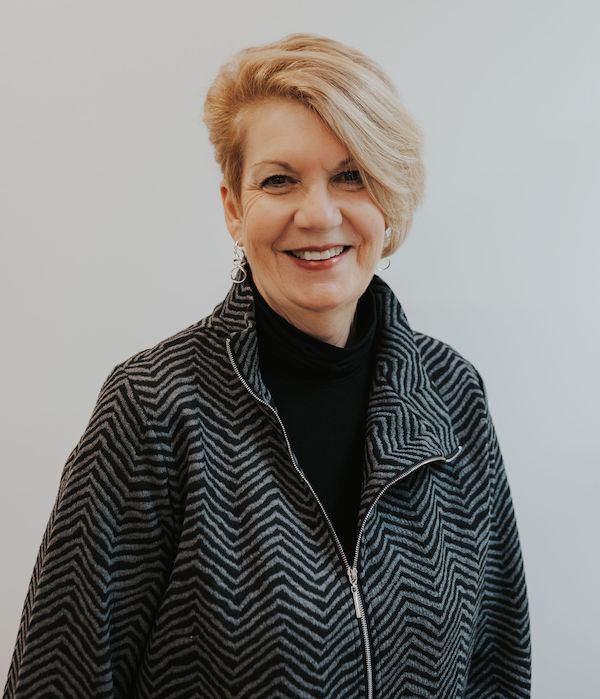 Let me introduce myself
I'm Carol Keith
Master Certified Coach
I'm Carol A. Keith, coach and mentor to individuals and groups, and owner of Puzzle2 Purpose LLC, and I'd like to tell you a bit about why I do what I do.
I've been a lot of people in my life: a musician, a mom, a mentor . . . just like most everyone, my life's purpose wasn't clearly laid out for me. The path has been winding, and full of starts and stops.
What I learned through all of it is that while each of us is UNIQUE, and each of us has a PURPOSE to fulfill, the idea that we each have only one specific path is misleading. The fact is, life changes in ways we can't always predict. You don't have the luxury of controlling your circumstances. You have to learn to adapt.
My MISSION is to Discover, Inspire and Encourage UNIQUE-NESS in YOU!

Carol Keith –
Master Certified Coach